The Structure-guided Drug Discovery Coalition (SDDC) is a consortium of structural genomics and drug screening centers (SSGCID, CSGID, SGC, MCSG, TBsgc & Dundee DDU), funded by the Bill and Melinda Gates Foundation, with in-kind support provided by consortium partners.
The SDDC efforts focus on tuberculosis (TB), malaria, and more recently, the neglected diseases cryptosporidiosis and filarial diseases.
SG Centers and collaborators can apply for funding to advance targets through lead-optimization and medicinal chemistry.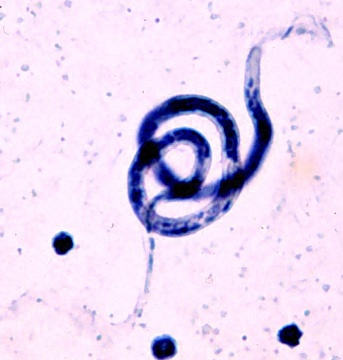 Picture CDC